CORPORATE EVENTS
Picture Us Perfect is a full service production company. We can manage every aspect of your corporate affair in addition to capturing it all on camera. We can provide everything from screens that are larger than life and trained audio engineers to lighting and wiring experts. We can create custom sets to house your company's fun photo booths that will make the day even more memorable. You can trust Picture Us Perfect to photograph every speaker and honored guest as well as every detail.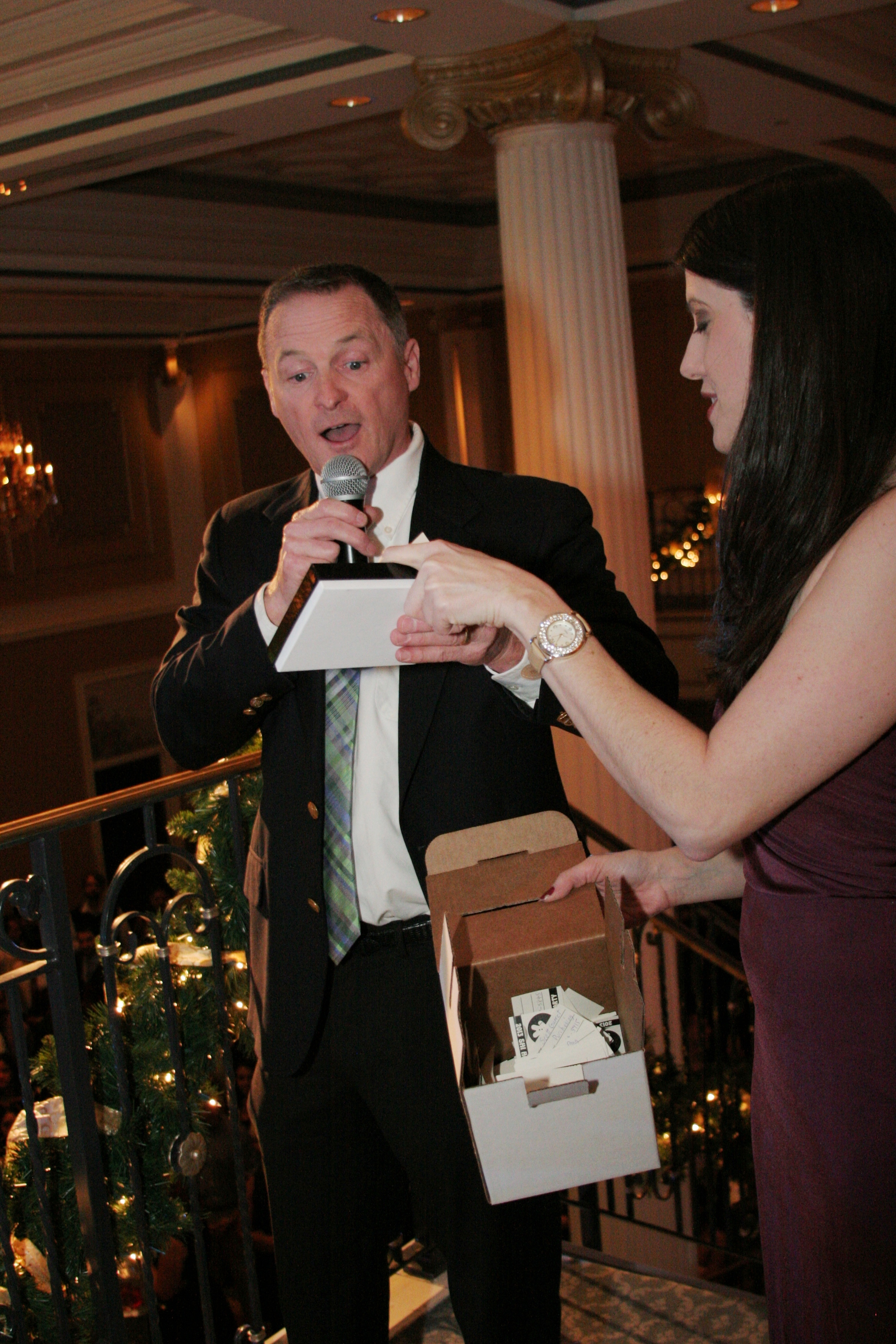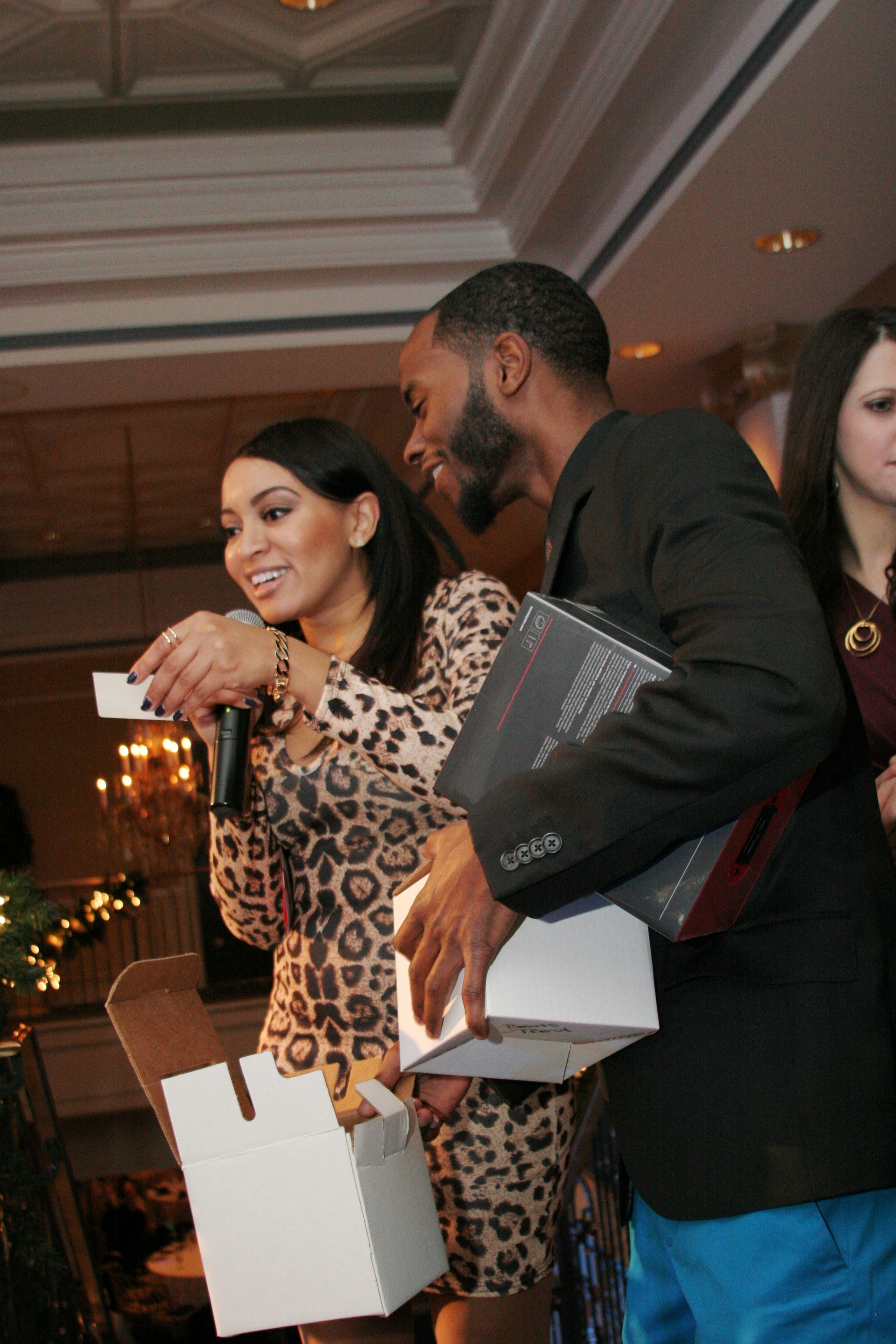 CORPORATE MARKETING SERVICES
Our professional videographers are able to record every minute. We can stream a live feed right from the videocameras to the big screens to ensure your presentations are visible from every corner of the room. Let Picture Us Perfect create the perfect event for your company. In addition to events, we can provide video for any promotional ideas or commercials you have in mind.